Learn To Dive Today!
Get Your Feet Wet Learning To Dive!
Let's get wet! You can become a certified diver in two weekends! $399* (*group of 3 or more students) and two Saturdays and two Sundays will get you certified and in the water for bubble fun in the sun! All equipment supplied except mask, snorkel, fins and surface inflatable sausage. Make this year the year you become a PADI Open Water Scuba Diver!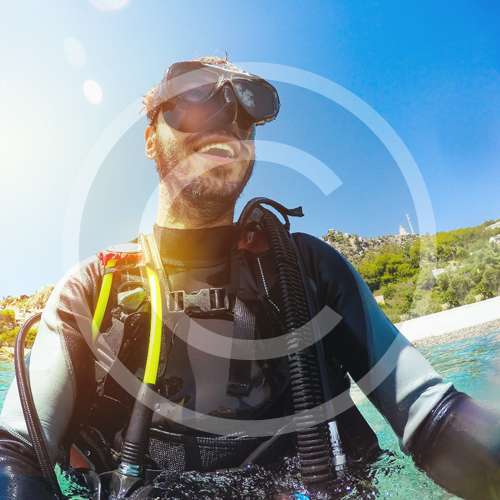 Recent Articles
Caribbean Summary:  Nevis, cool sea mounts which are hot to the touch.  Guadeloupe…..hmmm, not so much.  St. Barts….ooh la la….diving ok, nothing...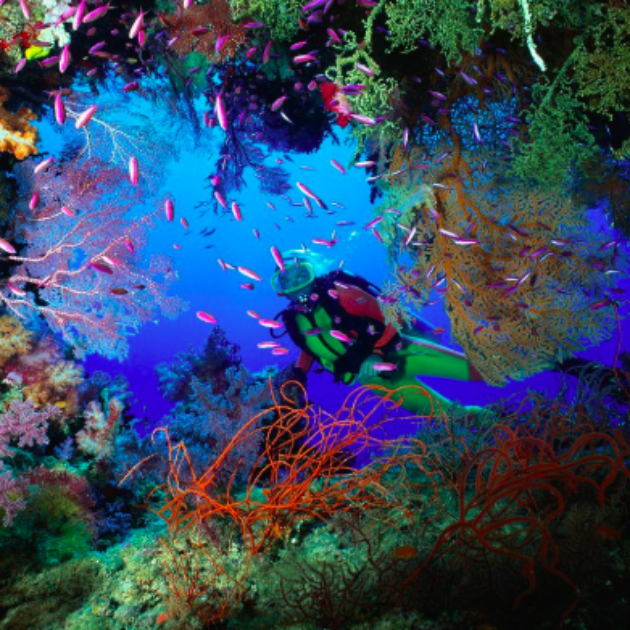 Hawaii was a tad disappointing to me. For some reason I thought the diving was going to be super incredible there but it was "ok". The...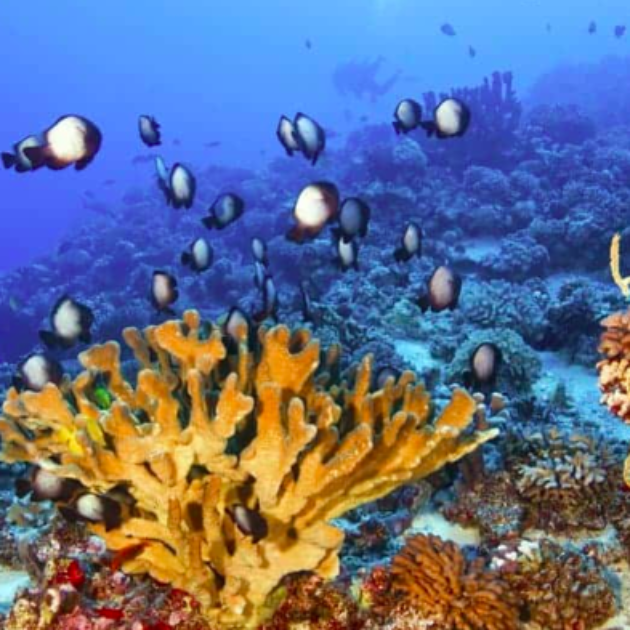 Get To Know BJ!
Learn to dive with a fun, experienced PADI Master Scuba Diver Trainer, who loves what she does!