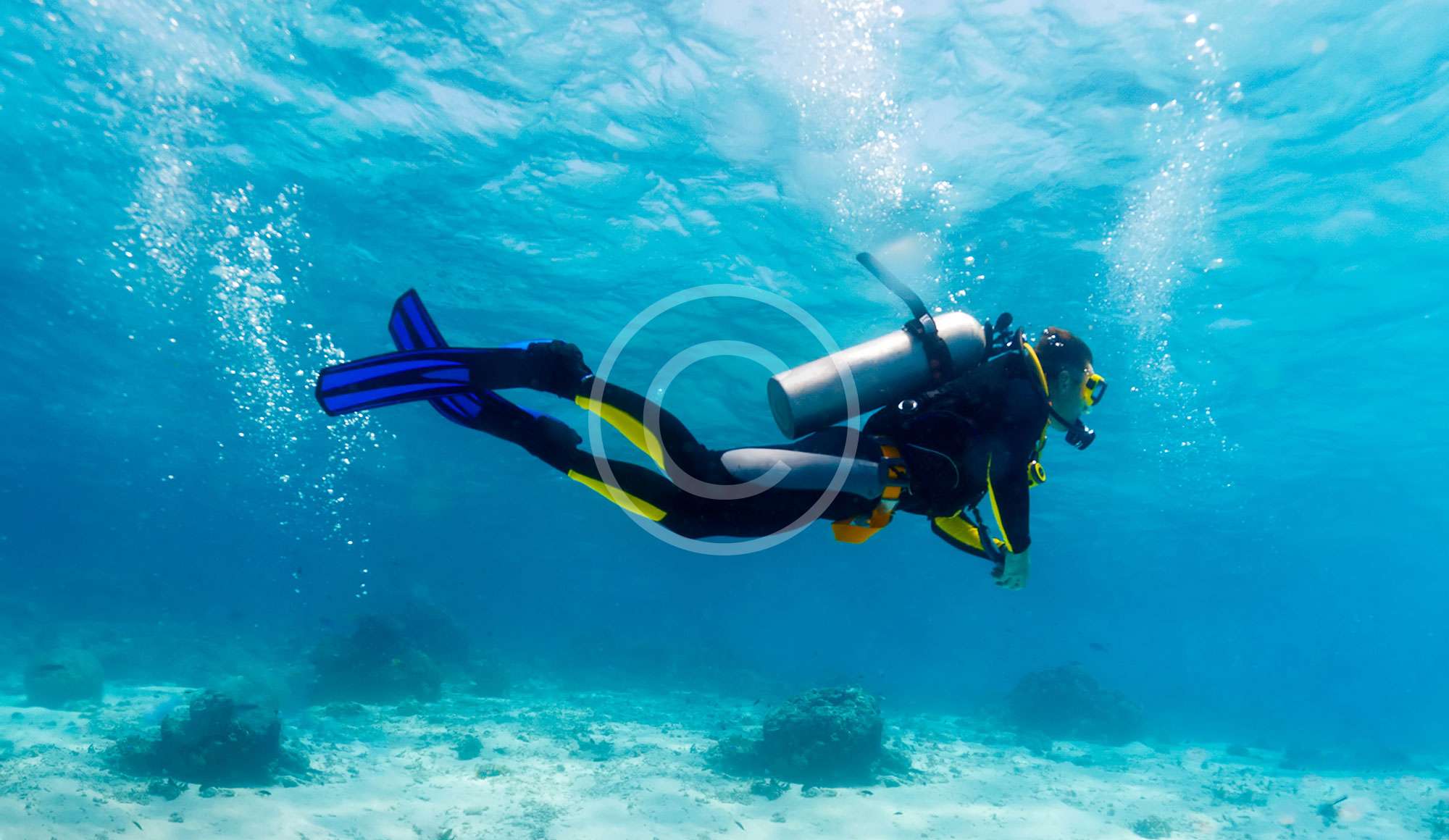 Learn to Dive
Open Water Scuba Diver
This is the entry level certification for scuba diving.
Adventure Diver
Complete 3 adventure dives to become an Adventure Diver.  Adventure dives can be a photography course, fish identification course, or a dry suit class. These are just a few examples!
Advanced Open Water Diver
Learn additional navigation skills.  Take a night dive!  Explore deep diving.
Rescue Diver
Challenging and rewarding.  Learn how to prevent and manage problems in the water.
Emergency First Response Provider
Learn how to respond to a medical emergency. This course meets the first aid requirements for the Rescue Diver course.
Scuba Refresher
If you have not been diving in a while this is a must!  Your certification card will have a reactivation date on it.
PADI Specialty Courses
Nitrox (Enriched Air Diver); Fish Identification; Boat Diver; Deep Diver; Drift Diver; Night Diver; Peak Performance Buoyancy; Underwater Naturalist; Underwater Navigator; Wreck Diver
**Refund Policy:  No refunds once class has been started, and even if class and certification expectations are not completed.